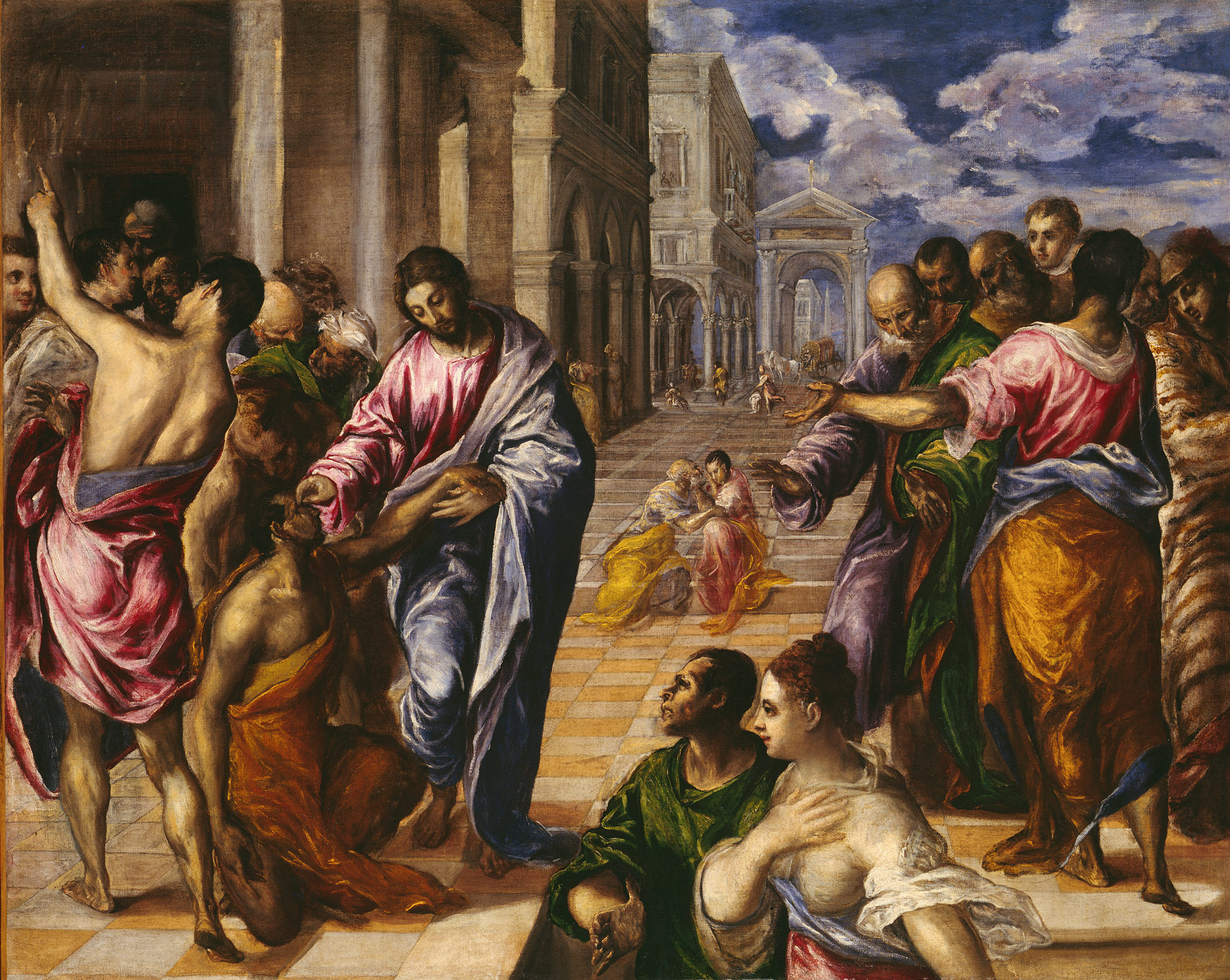 I was reading something the other day about the difference between curing and healing. I was actually researching for this week's sermon when I came across it and it really made me think. Jesus cured a lot of people of whatever was wrong with them and in this Sundays gospel reading he heals Peter's mother in-law.
She was probably about my age and if she was anything like me she had a number of things wrong with her. Jesus cured her of a sickness and she felt well enough to get up and serve them. She was probably a long way from perfect but she got beyond her other issues and went about her business of service.
Now, about curing and healing. I have MS and it is very unlikely that I will be cured of it. On the other hand, I have gone a long way toward being healed from it. I still have a weak leg. I still get leg spasms at night but I have found ways to live my life so that it is as rich and in some ways richer than it was before. I thank God for the spiritual and emotional healing that has taken place.
I spoke to a close friend this morning who lost part of his foot months ago in an accident. No, his toes and part of his foot did not re-grow but he did heal. His life remains spiritual and rich. His faith in God was not shaken by the accident and he continues to serve.
Peace,
Fr. Fred